Beginner's Guide to Choosing the Best Children Photographers in Singapore
Having children is undeniably one of the most beautiful and life-changing moments in the life of a person. They are just so cute; parents can't help but click as many pictures of them to look at them and reminisce in the future. With this being the case, taking photographs of children can be quite exhausting, especially since you are already working a job and also taking turns taking care of the children.
What you might need is a children photographer. And if you are in need of children photographers in Singapore, then we have got you covered.
We have listed some of the best children photographers with detailed lighting knowledge, artistic ideas for photography, and magnificent editing skills. These photographers will help you capture the best photographs of your children in the most artistic way. You will definitely not regret choosing them a decade from now.
What Is Children Photographers?
Children photographers are the photographers who focus on taking images of children. They either use a digital or film camera. They also use different artificial and natural illuminations in order to get the best conceptual photographs of children. Moreover, they provide you with the most playful, cute, and artistic pictures of your children.
Children photographers are the best when it comes to capturing children. However, a normal photographer can also click pictures of children. But, since children photographers are exceptionally adept at photographing children, hiring them is the best option. Moreover, having such a proficient photographer to capture your children is dreamy.
As we know, everyone loves children. They're innocent, cute, and overall. They're wholesome. And also, photographs of children are admired a lot on social media and often go viral. That's why the demand for children photographers in Singapore is rising.
Children photographers are conceptually artistic. They'll teach your children how to pose for pictures. Also, since children are delicate and curious, such photographers know how to take care of them. They are undoubtedly the pros of the project.
Why Do You Need Children Photographers?
Well, you must know why you need children, photographers before you go looking for them to capture your children. You could photograph your children by yourself. But, since you lack equipment and skills, the images might not be as good as you want. To have your children's pictures at their best, why not spend some bucks and hire a professional photographer?
When you're hiring a professional children photographer, you're also hiring excellent skills and expertise. Moreover, their editing will amaze you. They also know the right settings to the perfect lighting spot. They'll turn the photographs into amazing pieces of art.
Professional photographers are patient. They know how to adjust to children, and you don't have to worry about your children being unhappy. Even if you're busy and are unable to be there, you can be sure that your children are taken care of. Moreover, they're the best at the job.
Hiring a professional photographer is also accompanying an artistic vision. Professional photographers are artsy. If you want to be included in the photographs with your children, hiring a professional photographer is a must. When you look back at the pictures after years, you'll be amazed by how wonderful the idea of hiring a professional photographer was.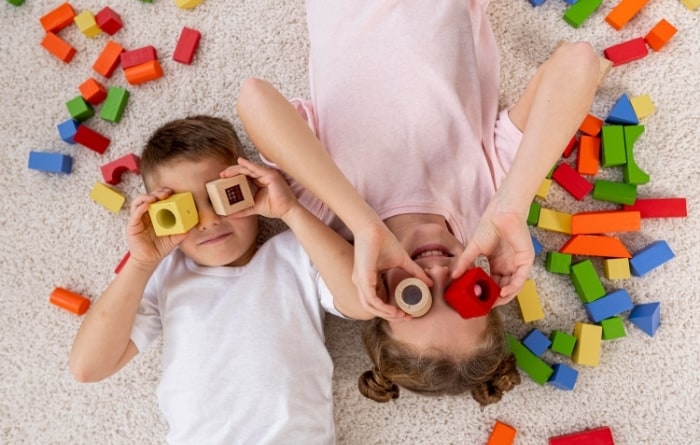 Where Should I Find the Best Children Photographers?
When you're about to hire a photographer, you'd definitely want the images to be perfect. After all, the images portray the moments in the life of your dearest children. The photographer you choose should be artistic, creative, technically skilled, and have great editing skills. Choosing the best photographer out of a lot of options can be exhausting.
We have enlisted some of the professional photographers in Singapore. They're not only professional but are affordable as well. You can trust them to freeze your children's moments into pieces of art. Let's check them out: