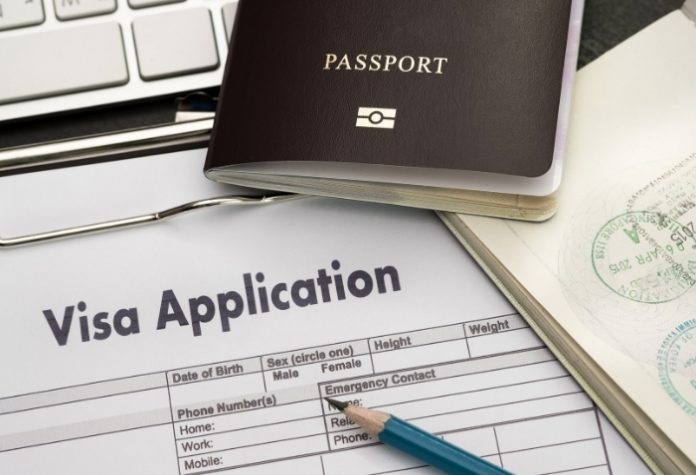 Beginner's Guide to Choosing the Best Immigration Services in Singapore
Moving to a new country is undeniably taxing. Aside from packing your things, there are many other chores you need to settle, including applying, submitting forms, and verifying your documents. Over time, the insurmountable work can get overwhelming. But it does not have to be that way.
Immigration service providers can be your holy grail. Rather than running all over town to sort out your immigration process, you can skip all that work through engaging with an immigration service. In this way, you get to focus on just packing and saying your goodbyes!
If you want to engage with an immigration service in Singapore but don't know where to find it, don't worry. We have just the right guide for you to get started on your immigration service. In this article, we will be exploring immigration services, why you may need them, and most importantly, where to find them! See more below.
What Is Immigration Services?
Immigration services are consultancy firms that specialize in immigration applications. Permits, work passports, visas, post-admission appeals, and applications are some of the various services these immigration firms provide. Immigration services are made up of multidisciplinary professionals who are versed with legal immigration. These individuals will be responsible for assisting their clients in any migration-related work.
Aside from handling and clearing documents, immigration services help to increase the chances of getting one's immigration papers to be approved. Immigration services check one's eligibility and criteria of moving to a different country (vice versa) and improve upon it.
Why Do You Need Immigration Services?
Although most working professionals use immigration services, the truth is anybody can benefit from subscribing to an immigration service. People from all walks of life, such as students, families, and even elderlies, can migrate to another country through the assistance of migration service. Whether you are a Singaporean looking to relocate to a different country or a non-Singaporean wanting to reside in Lion City, immigration services can assist you with just that.
If you lack experience in migration, trying to navigate through the process can be all the more dreadful for you. There are plenty of factors in a successful migration process, including tip-top documentation for visa applications. If you keep making mistakes on your application, you are only prolonging your migration process, which can be time and money-consuming. However, if a migration specialist assists you, the application process will be a smooth ride. Subscribing to an immigration service can be a great deal of help for a reasonable price.
Where Should I Find the Best Immigration Services?
Finding an immigration service is easy. However, finding a reputable immigration service with the right experts and expertise can be somewhat challenging. Choosing an immigration service could mean a lot for you. With a good immigration service, you can save your hard-earned money, energy and start your immigration process much sooner!
That's why we have done our research and gathered the best immigration services Singapore has to offer. These immigration services are carefully selected based on their quality, performance, and reviews. Take a look at our compilation of the top ten best immigration services in Singapore below: