Shared Web Hosting is a cost-effective solution for small businesses who want to run and maintain their websites without worrying about glitches or security issues. One crucial aspect of running a business is the amount of disk space and bandwidth that the servers provide. Shared Hosting Providers in Singapore provide ample disk space and more than adequate bandwidth, allowing you to keep adding resources whenever needed.
Shared Hosting Providers host several websites on a single server. This means that resources like bandwidth, space, FTP Accounts, and databases will all be shared by many websites. Shared Hosting makes running your web page more convenient and straightforward. The shared hosting is managed by professional providers who are highly skilled, allowing you to focus on other core business tasks.
For small businesses or startups, there is no better alternative than shared hosting. Since the providers can host any number of websites with a single server, they get the advantages of economies of cost. The providers pass on this advantage to their customers, helping small businesses to bring down their costs. You also get other benefits like that of low maintenance and memory costs since you share resources.
You need not concern yourself with the server's administration and maintenance functions as the hosting provider handles all these things. You also need not have any prior knowledge of any technical matters. You can easily manage your website using simple control panel software.
The Shared Hosting Provider will provide constant maintenance and technical support, thereby allowing you to enjoy all your resources without hassles. The provider will manage all issues like software updates or network outages professionally, making your involvement unnecessary.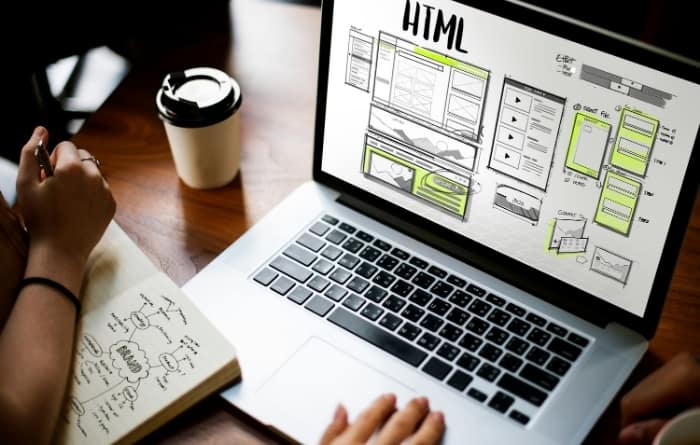 Shared Hosting is the perfect solution for companies who do not want to invest too much in the initial stages. It is essential to select the right hosting provider, which has the trained, skilled people to manage all the administrative tasks. You have to look at their previous history and experience and their efficiency in handling crises. To make your selection process easy, we are listing some of the best Shared Hosting Providers in Singapore. These firms have a reputation for efficient and smooth management of their servers. You can run your website without hassles, with no fear of losing your visiting traffic to competitors.