Things to Know When Starting an Ironing Service Business in Singapore
No matter, how basic your dress is, if it's clean and ironed well, it can change your presence into an impressionable one. But Ironing is considered the most expensive services in the laundry business. Singaporeans are so bustling going to work or maintaining their own businesses. It's hard for them, to look after the home-related chores. So, if you have skills in ironing, then start an ironing service business because this is a great way to make extra money. If you still figuring out, How to start A Ironing Service Business in Singapore, then go through this article carefully.

How To Set Up A Laundry Business In Singapore
There are several types of Laundry services one can set up in Singapore, from self-worked to coin-worked ones. When these issues are comprehended, one can start an Ironing Service Business in Singapore.
Location For The Laundry Business:
You have to choose the location for the laundry Business. Another thing to think about is the area of the Laundromat. Most real Estates have built spaces at the basements of the residential home and flats which can host laundry business in Singapore.
Company Registration Process:
The initial step to start ironing service business is to prepare the documents related to the registration. After that, file them with the Accounting and Corporate Regulatory Authority which will issue the business permit.
Registering a Laundromat: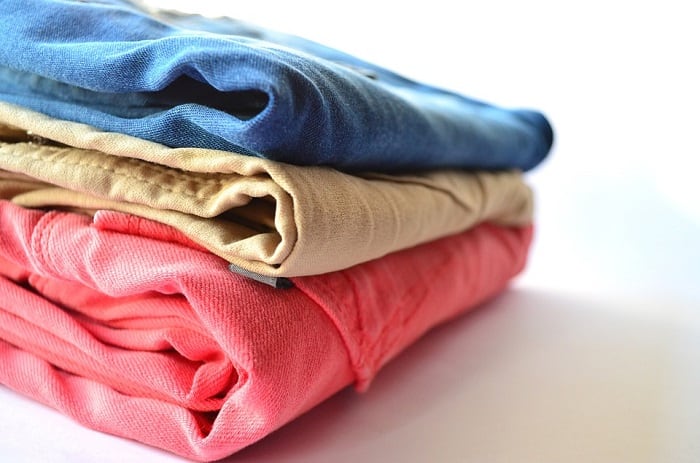 The licensing part must be fulfilled for opening ironing service. You have to apply for the several permits and licenses in order to allowed to operate.
You may also take help from the company registration agents in Singapore. They can assist you with the company formation procedure when setting up a laundry business in the city-state.
Licenses For Laundromat:
You have to require various licenses from the Health Science Authority and the Police Department. Water pollution licenses are very much needed.
Minimal Investment:
The investment in ironing business is minimal. To get started all you need a good and working iron with a clean and long ironing board. You also need to borrow a clothing rack and tags to keep clothes organized and tangle free.
A steamer and a dryer will also assist you to remove heavy wrinkles from clothing. But there are some other tasks have to do while considering the Laundry Business in Singapore.
Be Insured with Liability Insurance:
This will take care of the expense to replace clients' dress if they get lost or harmed. There's dependably a shot that garments will get harmed or that clients will point the finger at you for the harm they didn't see.
Furthermore, it will cover misfortune cover loss that could occur from fire, robbery or other harm while the clothes are in your home.
Value your service:
Choose the amount you need to make every hour. At that point consider how much time it will take to iron each piece. You can offer quantity discounts and include charges for highly wrinkled or unique garments and conveyance.
Make sure the charge is appealing to clients while giving you enough benefit to prop your business up.
Advertise Your Service:
You can promote online at Craigslist and nearby online classifieds. Place ads in your nearby paper. Drape leaflets at Laundromats, cleaners, supermarkets, and different organizations in your area.