Start a Food Business from Home Anytime You Want
The majority of people want to work from home because they do not have to go through traffic to avoid being late. In addition, running your own business from home means you do not have to pay for any space. Singapore has a wide selection of cuisines and it is very diverse that a new restaurant opens very often in this country. This is probably why you want to know what you need in order to start a food business from home since you are living in Singapore.

Planning
Failing to plan will send your business down the hill which is why you always need one. It does not matter how long or short it is as long as it covers your entire business plan. Think through all of the steps thoroughly and come up with a detailed plan. The business plan should tackle financial projections, marketing strategy, budgeting, operations, pricing plan, hiring policies, suppliers list, etc. You should also include the standards your business will have.

Proper Licensing
It is surprising to see that a lot of food companies are operating without a license or they hire a consultant for a high cost for licenses that they can get on their own at minimal fees. To start you off, explore the list of licenses the government requires for a food business. Although, the licenses are under statutory boards and it combines majority of licenses in 1 to make application easier. It will also direct people to important authorities.

Buying Kitchen Equipment
You should 1st get the big kitchen items like a combi-oven, stoves, chillers and freezers. There are a lot of companies sell kitchen products. You should also get the right utensils instead of just using ubiquitous cutlery. Even if you will be doing the business from home, it is important that you have the right equipment for the sake of food safety and yours.

Get a Consultation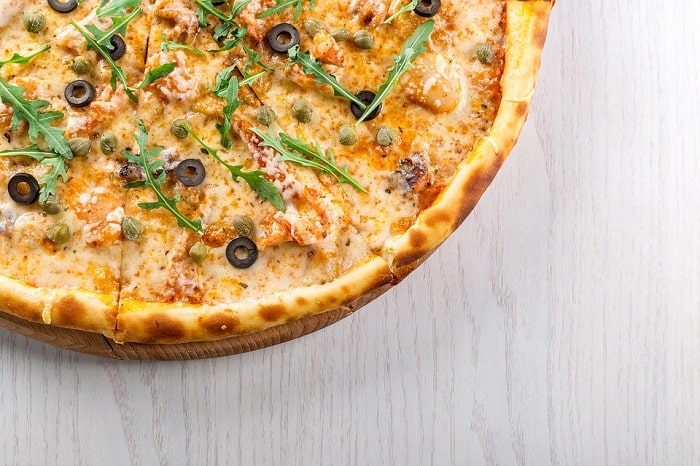 If you are not experienced in setting up this kind of business or you have never worked in a restaurant, there is a possibility that you will make a lot of mistakes and cost money. If you are not experienced in commercial cooking, a check consultant is what you will need. Preparing food for 40 customers is a lot different from making it for a smaller crowd. Even if you will be operating from home, there is still a lot to be considered.

You Can Apply for a Grant
Even if a food business costs high, the government of Singapore provides a lot of grants that are applicable to F and B. A popular grant is called the Productivity Solutions Grant (PSG) provided by the Singapore Government. This grant allows rebates of cash backs and subsidies used for product investment or modernizing business activities. For instance, a machine to make noodles has a higher productivity level compared to hand-made noodles.
SPRING Singapore is another one that give grants like Capability Development Grant that gives 70% of cost subsidies when used in specific areas. Contacting SPRING to find out what your business can claim is necessary.

Create a Marketing Strategy
Have a unique selling point and have a concrete strategy on how you are going to attract customers. Your business should be known to customers and give them a reason why your product is worth buying.
Singapore is constantly growing and a food business is good to have but you should still make the right moves.