Private Limited Liability Companies Are the Best Business Structure for a Cleaning Service in Singapore
Cleaning service industry continues to expand as many Private Limited Liability companies emerge as a prevalent business structure for a cleaning service in Singapore. Far too many business owners look for the luxury of doing business, conformity obligations, scalability, tax obligations, ease in a move of share among others whenever they choose a business structure. The facts are, it's an uphill task in choosing the right business structure for a cleaning service in Singapore.
With that in mind, here is why Private Limited Liability company is the best business structure for a cleaning service in Singapore:
Access to Numerous Tax Benefits and Incentive Schemes
The perception that a private limited liability draws especially for a cleaning service is the tax benefits and incentive schemes. Once you've registered your private limited cleaning company, you attract a tax exemption and incentives. Your private company pays not more than 9 percent of your yearly profits for the first S$300,000 tagged along with a flat rate of 17 percent flat rate afterward.
The good news is your private limited liability cleaning company has no obligation to pay any capital gains or dividend taxes. Additionally, within the initial three years of the company incorporation, you'll be paying zero tax. This applies on the first S$100,000 of profits every single year. The limited liability business structure for a cleaning service means that your tax policy is under a single-tier. This happens where taxation is on income tax at the corporate level and shareholders dividends are tax-exempt.
Room of Expansion
In most occasions, the entrepreneur looks for scalability. And the type of business structure matters a lot beside capital. A limited liability company as your business structure for a cleaning service provides you with that avenue to expand. The benefits derived from this business structure is you sit well in the eyes of the financiers regarding accessing finances.
For you to expand your cleaning company, you must have the right financial muscles. Having a highly proficient management professional and with a solid business plan increases the odds of securing finances. So, if you're planning to succeed in your quest for operating a cleaning company, go for a limited liability company to enjoy the benefits.
Business Circle Perception
Most certainly, your business structure draws much attention to the public. The perception that a sole proprietor will elicit is less compared to that of a company. Public perception especially from potential clients, traders, financiers, and employees is fundamental in catapulting your business to the next lifecycle. A Private limited liability business structure for a cleaning service speaks much volume regarding stature and reliability.
Why do you think big companies fair very well concerning winning cleaning contracts?
The thing is, the bedrock of winning cleaning contracts is the nature of your business structure. Once you have a reputation of providing professional cleaning services that are devoid of any mishaps, you stand a chance of setting a high standard ahead of your competitors.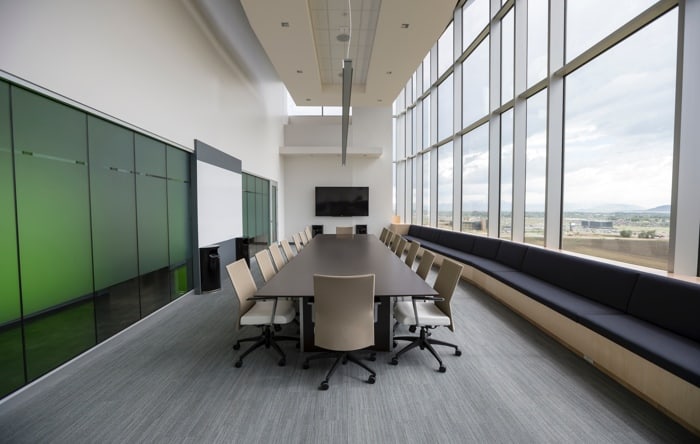 Legal Entity/Company Liability
Obstacles will occur in every business, especially when unrealistic goals exist. But, the important thing is how you overcome such adversities. Unlike a sole proprietorship where the business does not separate from the owner, a limited liability business structure in Singapore is best for a cleaning service.
In any case, your company obligations hang on the shoulders of the entity itself. Hence, you can safeguard your shareholders and partners through the stipulation of limited liability. Essentially, your cleaning company coverage lay restricted to the amount invested and safeguarding your assets
The cleaning business in Singapore is growing by leaps and bounds, and the demand is huge. It has attracted a lot of investors and proven a lucrative business investment in Singapore.