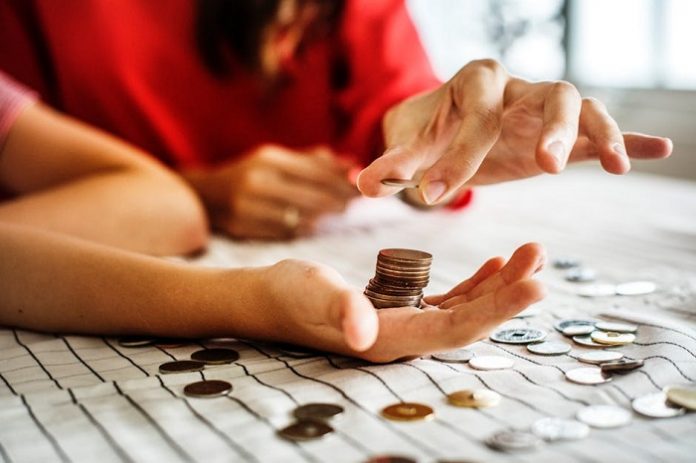 SEEDS Capital Investment that Singapore SME Should Know About
As an investment wing of StartupSG, SEEDS capital co-invests on technology and innovation related startups in Singapore with the purpose of letting them meet their innovative and global potential. Till this time, many businesses and investors have benefited from the program, helping both of them fuel with additional funds. So, as an owner of tech or innovation related SME, you should know about this scheme, and today we look at everything about the SEEDS Capital Investment.
Investment Parameters
In this scheme, every business startup is categorized into either 'Deep Tech' or 'General Tech', all of which depends on the services or products they are delivering. For those companies listed under the General Tech, SEEDS capital invests 70% of the funds until S $250K, and after that, it takes 50% of the investments until S$2M. Similarly, for those listed under Deep tech, SEEDS capital first invests 70% till S$500K and then it invests 50% of the funds till the threshold of S$4M. The table below shows the investment parameters in the program for Singapore based startups.
Category
Investment Cap
Co-Investment Ratio
General Tech
$2M
7:3 up to 250K

Then 1:1 till $2M

Deep Tech
$4M
7:3 up to $500K

Then 1:1 till $4M
SEEDS capital might invest in your business with a partner investor or with a third-party co-investor in case you have connections with one.
Application Process
Let us talk about the application process for the SEEDS Capital Investment Scheme.
Eligibility
To be able to apply for the SEEDS Capital Investment, these are the following criteria that the company should meet.
For Companies
The company should be incorporated and currently operating in Singapore.
The company should show potential and scalability in innovation and the global market as well.
The company should have paid capital of at least S$50,000.
The company should be a private limited company and shouldn't be operating for more than five years.
In case of having a third party investor, the company should find one.
The business can't be illegal, and it can't be promoting or involved in the industry of stuff that is out of social interest. For example, tobacco, gambling houses, etc.
The company should be independent and can't be a branch or a joint-venture.
These are the requirements for the third party investors.
For Investors
The investor should show a clear understanding of the related business and connections in the market.
The investor should always be willing to contribute to the company's growth strategy.
The investor should invest a minimum of S$50,000 in the startup.
The investor can't be sharing prior shares in the startup, and should demonstrate independence in his/her investment funds.
Note: If you want to be an appointed partner in the scheme, you could contact SEEDS capital at seeds@enterprisesg.gov.sg next time they make public notices for finding partners. Your company will be approved after it is evaluated in various conditions. In this case, the eligibility and every other similar factor are released on official notices.
Documents Needed
In case you fill all the requirements, you will need to compile the documents to verify and apply for the program. Here are the things required for you to provide along with the application.
A two-page executive summary consisting of the following things.

Company Profile
Product or Service of the Company and how it stands out from other available items in the market.
Technology or Innovation Development Goals
Business Strategy
Fund Management and Budget Ideas
Competition Tactics (You should state the potential competitors and also how your business wants
to be unique from them.

Business Plan
Financial Statements and Management Accounts
Business ACRA
Background or potential of co-investor(s).
Contact
After you gather all the documents, send your application to SEEDS Capital at their e-mail address at seeds@enterprisesg.gov.sg.
Well, this is it for the SEEDS Capital Investment. I hope this article will help you.