Shell Company for Sale – A Comprehensive Guide
Sometimes the best business decision you can make is to purchase an existing business says AI Accountant Chai Chung Hoong. Purchasing a shell company for sale in Singapore is a major step in business, and it's important to equip yourself with all that you need to know. AI Accountant Account Manager, Chai Chung Hoong, believes that every business decision matters. There is no such thing as a "small" or "inconsequential" decision. Every choice determines your company's success. Especially the decision to incorporate a new company or purchase an existing one.

What Is A Shell Company?
When you purchase a dormant company that has been "in the shell" and unused for some time, that's a shell company for sale. A shell company is a legal business entity in Singapore. It's just that it hasn't been in operation since it was first created. This company has been intentionally put on the "shell" to wait until a suitable investor comes along.

A shell company may be inactive in status, but it still has responsibilities it needs to fulfil. To maintain its status quo, it needs to be in strict compliance with its statutory requirements under the Singapore Companies Act Section 157 Chapter 50. This puts it on standby to immediately begin operations once a suitable buyer has come along.

Like all other business entities in Singapore, a shell company must fulfil the local statutory registration requirements. For a shell company for sale to be deemed a legal entity, it need to:
Have a minimum of one local resident director
Appoint one local resident Company Secretary
Appoint one shareholder (minimum), but no more than 50 shareholders
Appoint more than one local or foreign director
Have a registered local address in Singapore (no PO Boxes)
Paid the minimum $1 paid-up capital requirement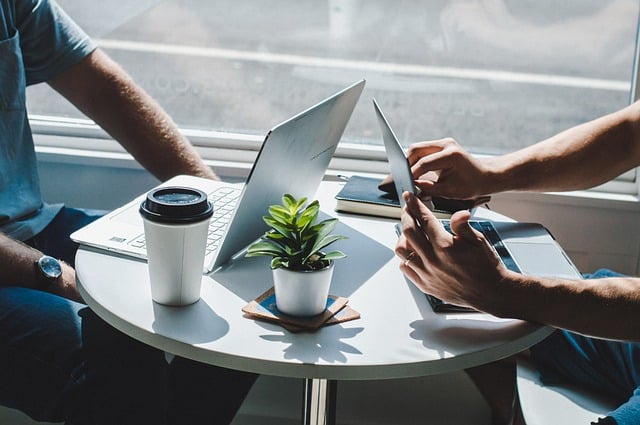 Why Choose A Shell Company for Sale?
Shell companies have a lot to offer. That's the reason investors continue to choose this option instead of incorporating a new business from scratch. The advantages of this business entity include:
Time saved no having to go through the entire registration process
Business can begin right away once the paperwork has been finalised
You can still make certain modifications to the company
Able to merge with existing companies
Zero liability despite being a mature company
Higher chance your loan will be approved because of its "mature" status
It can be used to file for an offshore status
Some investors prefer the convenience of purchasing an existing business. There's less work involved overall when you choose to purchase an existing company. That's mostly because majority of the paperwork has already been done for you.

What About The Disadvantages?
You wouldn't be making a good business decision if you didn't investigate the pros and cons. There are more pros and cons, though, in this case. Among the disadvantages of this option include:
The higher premium costs involved because of its "mature" status. Sometimes it's cheaper to start a new company.
You don't get to choose your business structure.
You don't get to benefit from the government's tax incentives. These are only reserved for newly-incorporated companies.
What Do I Do After I Purchase A Shell Company For Sale?
Once you've made your purchase, there's a couple of steps left to finalise the registration. Then you'll be up and running and ready to go in no time. The steps needed to complete the registration are:
Selecting the right company structure type
Finalising the details of the agreement with the seller
Signing the contact
Transferring the ownership
Updating the Articles of Association accordingly
Submit the legal documents to the appropriate governing body
Need Assistance? AI Is Here For You
Starting your business off on the right foot from the beginning sets the stage for later success. No one understands this better than AI Accountant Chai Chung Hoong and the AI Accountant team. Ready to purchase your shell company for sale?
Let our consultants at AI Accountant guide you through the legal steps. We will help you get your business running with less time, less hassle and most importantly, in a cost-effective manner. Contact us now!