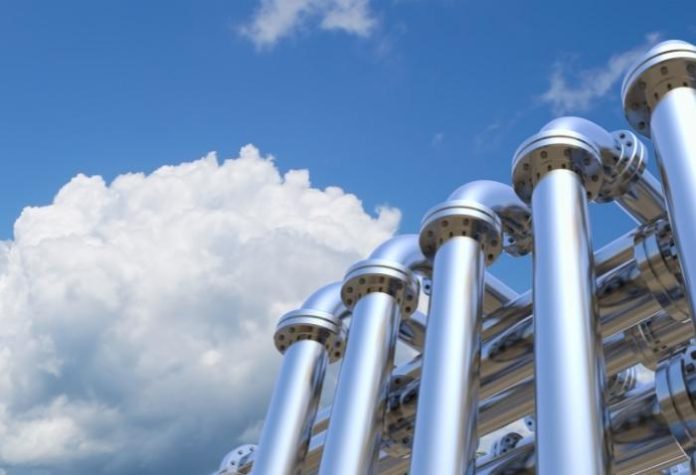 Your Guide to Hiring the Right Pipeline System Installation Services in Singapore
Plumbing is one of the most expensive things during construction and renovation. Especially if you don't get it right the first time, expect to pay a lot of money in the future. And to avoid that, you require a strong base installed by pipeline system installation services.
What Are Pipeline System Installation Services?
A pipeline system installation services provider installs pipelines on a building, as advised by an engineer or a plumber.
They make sure that the pipe is strong and installed so that it doesn't leak or cause other issues in the plumbing. These service providers are also responsible for ensuring that water supply and drainage inside the structure happen flawlessly.
Pipeline system services ensure that your pipes have been installed for water to move in the right direction. They also add gutter systems to minimize clogging.
In addition to the above, they also help find the shortest and the most effective pathway for the pipelines, helping to save your budget. Finally, you can contact them when you need to fix an already existing pipeline.
Why Do You Need Pipeline System Installation Services?
There are the reasons to hire pipeline system installation services:
Proper Installation of Pipeline
Installing a pipeline in itself is a complicated task. You have to take care of many aspects, including the materials used, the pathway, drilling, security, excavation, etc. Doing all this requires years of training and experience. You can get this only by hiring the right service provider.
Secure Installation
A leak in a pipeline escalates into a big issue. First, it is hard to detect after everything is in place. Second, the renovation costs hit the roof.
With pipeline system installation services, you can rest assured that your main pipeline has been installed correctly. If done so, it will remain safe not only for decades but can go for a century.
Teamwork
Pipeline system installation professionals work closely with plumbing contractors and engineers to install pipelines. They take input from everyone and fulfil everyone's request. If you choose the right service provider, there is going to be better collaboration between teams which will help your project immensely.
For Saving Money
There are many materials required when it comes to installing pipelines. Sometimes, even lower-priced items can do a better job than the higher priced ones. The right pipeline system installation service provider can help you select the right items for maximum budget efficiency.
In addition to buying the right items, the budget-saving factor also applies to how they are installed. Plumbing tasks can have a lot of material wastage when building. Skilful installers make sure that this wastage is kept to a minimum.
Reliable Services
Pipeline system installation is one of the things that you can't directly inspect. Even if you do, as long as you are not an engineer or a professional plumber, you just wouldn't know what has been going on.
Good pipeline system installation service providers are truthful in their job. In other words, they aren't only there to get the job done, but they are there to do it so you won't need to do it again. They do the job as if they are installing a pipeline in their own building.
Recommended Singapore Provider for Pipeline System Installation Services
B2S Specialist is the recommended provider for pipeline system installation services. Not only do they have experienced professionals, but they use the latest technology and methods to do the job. One such example is how they use rope access to reach every corner of the space to inspect and install the pipes correctly.
B2S Specialist Pte Ltd
Website: https://www.b2sgroup.com.sg, https://www.b2s.com.sg
Address: 1 Soon Lee St, #02-07 Pioneer Centre, Singapore 627605
Phone: +65 8908 6670
Email: sales@b2s.com.sg
B2S Specialist Related Services