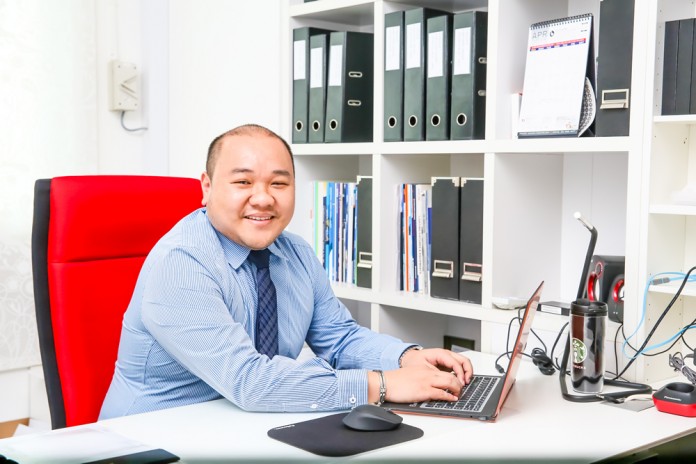 K Powered – Leading Singapore Based Solution Provider for High-Quality Shipyard Electrical Products
Serving the shipping industry for more than 3 years now, K Powered Pte Ltd has become one of the leading and fastest growing shipyard electrical solution providers not only in Singapore but across Asia. The company offers a wide range of Korean shipyard electrical goods to clients located in Singapore and neighbouring countries like Thailand, Malaysia, Indonesia and Myanmar. In fact, K Powered Pte Ltd has also catered to clients in Europe and helped them successfully complete urgent jobs related to electrical shipyard repairs.
Diverse Range of Electrical Products and Solutions Under One Roof
In just a span of three years, K Powered Pte Ltd has become the go-to company in the shipbuilding industry. The company has established a strong market reputation based on its service excellence, unmatched expertise, high quality of electrical products, cost-effective pricing and customer-focused approach.
K Powered Pte Ltd offers a diverse range of electrical products and solutions under one roof. They specialise in services like shipbuilding projects, and ship related repair works. The company also offers workshop facilities for training purposes. Besides this, K Powered Pte Ltd electrical product range includes marine lighting fixtures, marine cables and various cabling accessories.
Launching K Powered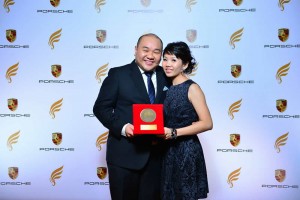 Established in 2013, the company was founded by Mr. Steven Kong with a mission to provide the best in electrical work related to shipbuilding by adopting the latest in technology. The company's vision is to become a full-scale solution provider for shipbuilding clients. Leveraging on his rich industry experience, deep knowledge and passion to become a successful entrepreneur, Mr. Steven Kong ventured into the shipbuilding industry as a force to reckon with.
From the way the company is growing, it seems like K Powered Pte Ltd is not far from realising its vision. The company has become one of the biggest suppliers in Singapore for Korean marine lighting. Not only that, K Powered Pte Ltd has also received "The Promising SME 500" award by the Small Medium Business Associate. This is a big honour for a newly established company as the award recognizes the exceptional success and achievements of the business, and recognising the contributions of the company in supporting the community and the economy.
After completing his education and earning advanced degree in Electrical & Electronics Engineering, he started his professionally journey by working for another company. He helped that company enter and strengthen their foothold in new markets like Malaysia, Myanmar and Thailand. His secret of success was his ability to speak and learn new languages which helped him bridge the communication gap.
When he turned 31 and got married, Mr. Steven Kong realised that he wanted to spend more time with his family and two children. He thought that working for a local SME would never give him a chance to strike a balance between both family and work life as he was always occupied with work. That is when he decided to launch his own company, K Powered Pte Ltd.
Expanding its Operation and Globalise

The success that the company enjoys at present is truly spectacular and a dream of many entrepreneurs. However, it did not come easy. K Powered Pte Ltd faced its share of obstacles and challenges before coming this far.
Three of the biggest challenges that the company faces were of cash flow, marketing and building long term relationships with clients.
To meet the operational cost, the company needed adequate finances which it didn't have initially. However, with the support from Spring Singapore, K Powered Pte Ltd was able to obtain capital in the form of Micro loans and trade facilities under the loan insurance scheme. This helped them bid for bigger and more projects and also helped them meet their operational/overhead cost successfully.
On the other hand, with a limited marketing budget, the company faced problems in reaching out to overseas clients, which was much needed to expand its operation and globalise. But with the help of Singapore grants on advertising, the company was able to reach out to overseas clients and increase its sales revenues by 20 to 30 percent.
As to build long term and trust based relationships with clients, the company focused on providing excellence in service. They opened 24 hour support to cater to clients in different time zones.
K Powered Pte Ltd
Address: 5 Soon Lee Street
#03-15 Pioneer Point
Singapore 627607
Contact: +65 6710 4606
Email: enquiry@kpowered.com.sg
Website: http://kpowered.com.sg/